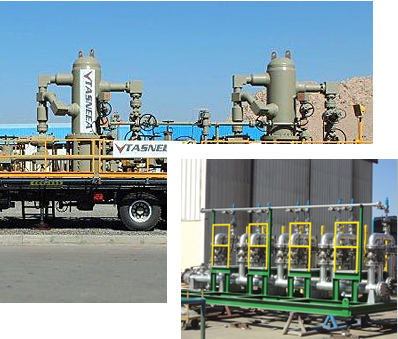 Heavy Equipment Maintenance & Trading (HEMT) is an advanced and comprehensive set-up that offers a one-stop shop for design, manufacturing repair and refurbishment of all mechanical and processing equipment and products, and services mainly for Oil & Gas and petro-chemical industries.

H.E.M.T workshop is located at NIZWA Industrial Estate about 150 km from Muscat and represents a major investment in engineering facilities, machine tooling and specialized equipment. This advanced and comprehensive set-up permits H.E.M.T to offer a 'ONE STOP SHOP' for the repair, Inspection and fabrication services of all mechanical equipment.
After considerable investment in talent, energy and time, H.E.M.T developed its Quality Management System to confirm the company's vision for improved overall performance reflected in high quality products and services, customer satisfaction and competitive edge.

We are an ISO 9001:2015 certified Company and our Quality Assurance Management System have been certified by Det Norske Veritas (DNV).