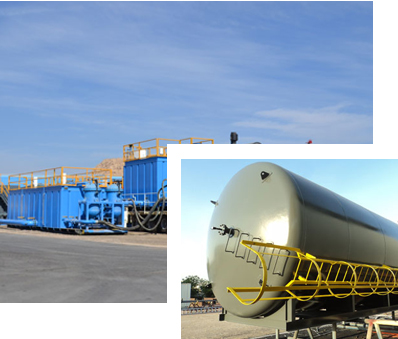 OUR VISION
The Quality Assurance / Quality Control of H.E.M.T lays emphasis on the prevention of problems rather than dependence on the detection of errors or non-conformances. We have a dedicated QA/QC department consisting of engineers and inspectors with vast experience to ensure our valuable customer quality products and services. H.E.M.T is committed to developing, implementing and maintaining, a quality management system designed to international standards to comply with customer requirements.
OUR POLICY
H.E.M.T is committed to provide manufacturing products, services for repairing and refurbishment to oil, gas & petro chemical Industries to meet the requirements of relevant National / International standards to fulfill the quality and timely delivery to customer satisfaction. H.E.M.T shall commit for continual improvement of its organization, process by monitoring and effective implementation of its QMS to all group of companies.
OUR STRENGTHS
Integrity in diversity. Though our business expands to diverse sectors we still abide by our vision & policy and maintain integration of our Quality management system and consistency of operations through empowerment, motivated & dedicated peers and strong leadership.
OUR APPROACH
H.E.M.T is a customer-focused organization to cultivate the culture of internal & external-customers throughout the organization. We achieve this through team-building, supply chain management and continual training & development of our employees. Our organization structure is infused to continually improve, adapt to changes, and strive to achieve excellence through process management, project management, problem solving, and communication.