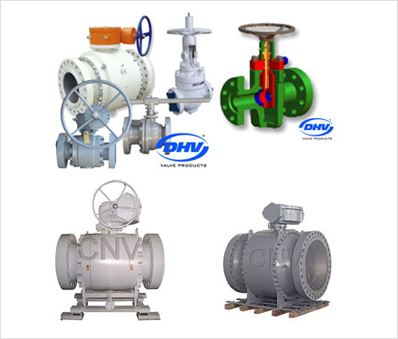 HEMT is an approved DHV & CNV Valve repair shop. We undertake repairs of all types of valves such as ball valves, float valves, choke, valves, etc.
>> See Certifications
HEMT is the authorised Pibiviesse valves repair Facilty in the Middle East.
HEMT is also the the approved agent and OEM repair shop for kingdream valves for API 6A valves, Christmas trees and Wellhead systems.
REPAIR & REFURBISHMENT
Repair and testing of all types API 6A and 6D valves
Repair, reconditioning & calibration of control valves
Repair & testing of all types of pumps
Repair & overhauling of all type of engines
Repair & overhauling of all type of transmissions
Calibration of safety & relief valves
Reconditioning of side pocket mandrels
Re-certification of plig valves, swivel joints, TEE, crosses, cross over's etc.
Shut down maintenance
Preventive maintenance
Routine maintenance
High-pressure maintenance