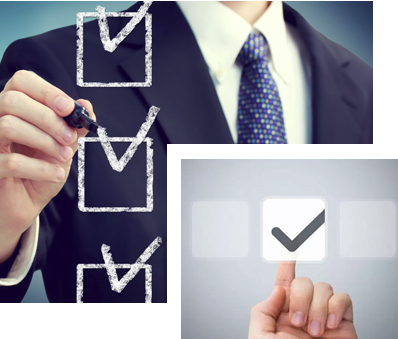 ICV initiative is a wonderful platform towards sustainable industry. The culture has to shift from a consumer and promoter mindset towards developing local knowledge and concreting- in a more proactive approach for manufacturing and elevating the skill levels of the local work force. This business methodology will create a launch pad for people to compete on equal grounds and will definitely create a more needed opportunity for skilled labor.
We represent a number of highly recognized international valve companies as an OEM repair center for the Middle East region. H.E.M.T is also in the process of setting up a number of JVs that will see some of these hi-tech valves being manufactured here in Oman. This further affirms our commitment to our core ICV initiatives.
We train our staff at the manufacturing facilities of our partners and henceforth they become OEM approved maintenance and repair technicians. We conduct extensive training for our Employees by offering Courses abroad such as Italy, UK, Malaysia, and the Netherlands.